Buying a sink is not simple as it seems.
You can go ahead and buy any sink you see in the market but it requires some effort to buy the right one that would not only satisfy your requirements well but that which would also make your kitchen look great. Moreover, as sinks are used for cleaning things, it needs to be highly durable. So, while buying a sink, you need to ensure that you buy something that would last longer. The size of the sink plays a very important role too. You need to ensure that the sink you are buying for your kitchen isn't too small as it won't serve its purpose and it shouldn't be too big as that would make your kitchen look crowded. The size of the sink that you are buying needs to go well with the size of your kitchen.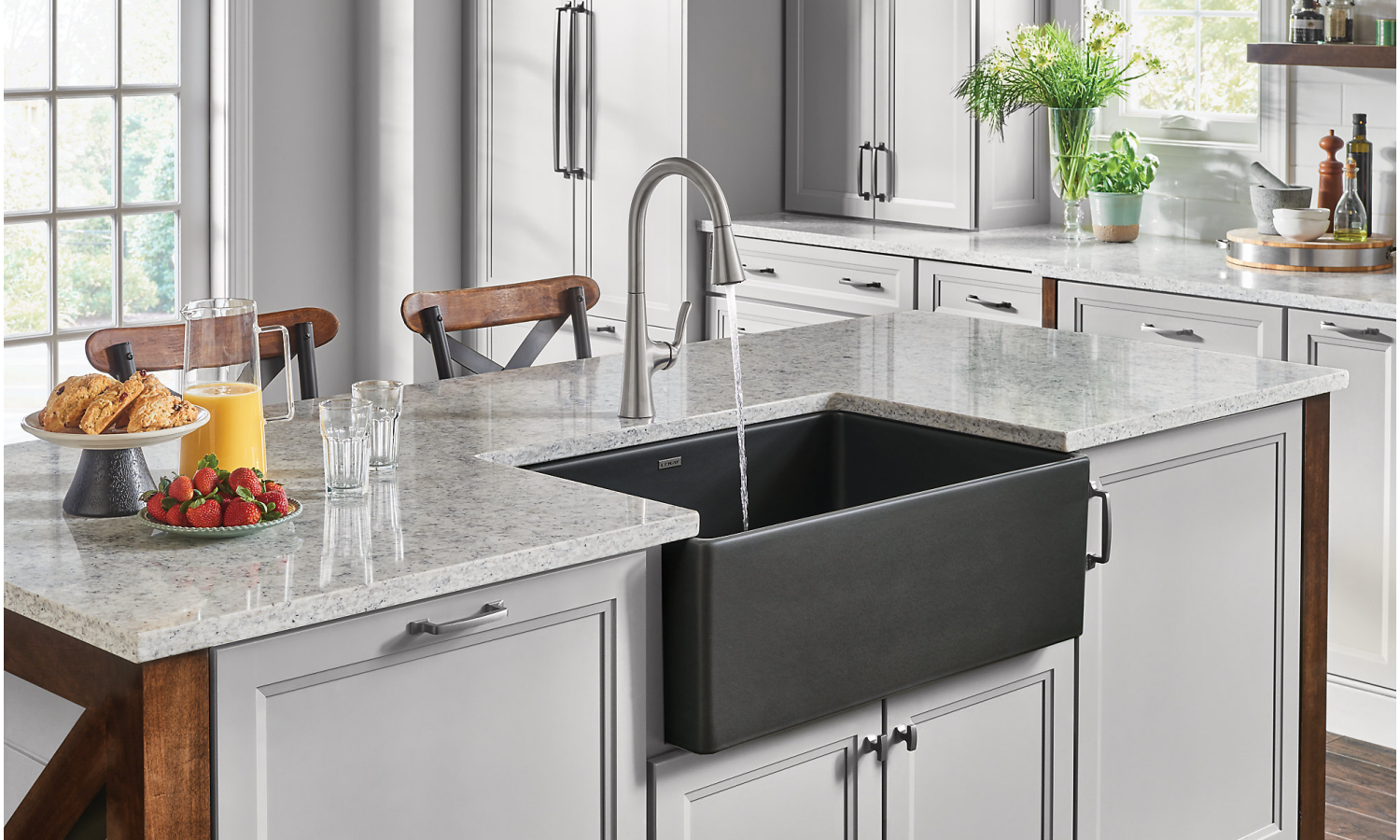 It should be of the right size that will not only enhance the beauty of your kitchen but would also serve its purpose.
Sinks are available in various materials. So, you need to carefully buy the one that suits your needs well. The most common material of the sink is stainless steel. You would find stainless steel sinks of different price ranges. So, you can buy the one that suits your budget well. While buying a stainless steel sink, you need to keep in mind that you don't buy an inferior quality sink as they aren't durable. Moreover, inferior quality stainless steel sink would also get scratches easily on them. On the other hand, the high quality ones would not only last longer but they would not get scratches on them easily and are easy to clean.
If you don't find the sink of your choice near you then you can buy them online. There are many reputed online stores that have been selling high quality sinks.