While renovating your kitchen, flooring and cabinets are usually the first things that you think of.
Usually people don't think much about the sink but it plays a very important role as it is the most used item present inside the kitchen. Therefore, a person looking for a kitchen sink needs to carefully choose the right one that looks stylish and is made from a highly durable material. There are a wide variety of sinks available these days to choose from. So, it is easier to find the one that fulfills your needs well and also looks good. One of the most crucial things that you need to consider while buying a sink for your kitchen is it's size. For bigger kitchen, big sink as well as small one would look good.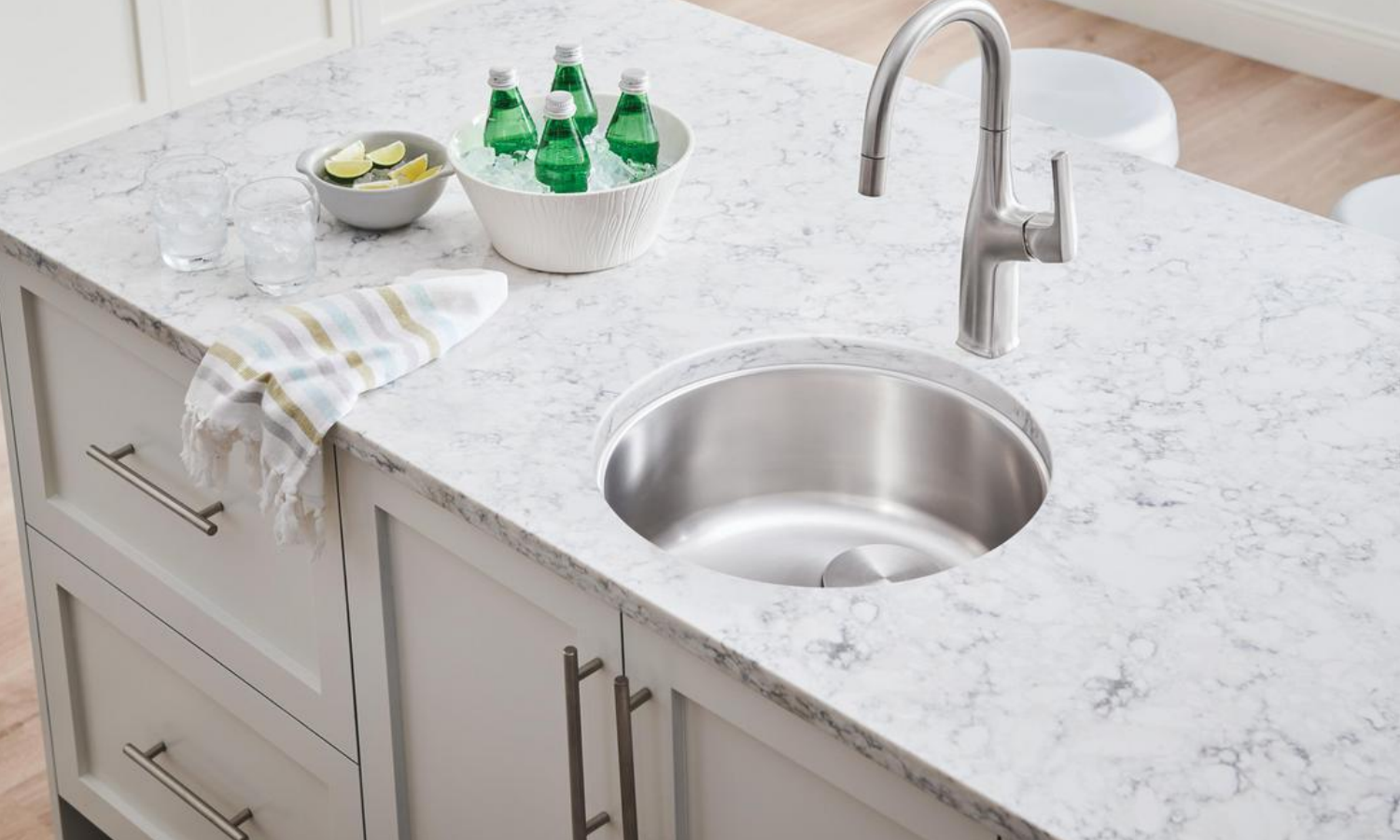 However, for kitchens having limited space, it is very important to buy a small sink only.
Sinks are available in various shapes such as square, rectangular and round. The round shaped sinks are very popular these days as it looks sleek, stylish and inviting. They would definitely add a unique touch to your kitchen. Small and round sink is the best option for a kitchen having limited space.
If you are considering to buy a round sink for your kitchen then you would be able to choose from a wide range of options. Round sinks are available in various materials. The stainless steel sinks are the most popular nowadays. The stainless steel sinks would be highly durable too, if you buy a good quality one. If you don't find the type of round sink you want near you then you can consider buying them online. There are many online stores that have been selling various kinds of round sinks of different price ranges. So, buy the one that would look good in your kitchen and that which fits your budget too.