A chandelier is a perfect addition to your living room that can add character and elegance to your space. It is a classic choice that can easily make the right impression on your visitors and guests. From a wide array of fixtures, you will need to choose an ideal option so that you will get an attractive ornamental lighting in your household. When you want to highlight the décor, furnishings and architecture of the room, the chandelier can easily adorn the space for gracing the look of your space. This is a delicate decorative light that is available in a wide array of designs and styles so that you can get the most attractive lights.
Factors to consider when choosing chandelier
Determine your room's style- the selection of the chandeliers should be done according to the style of your room.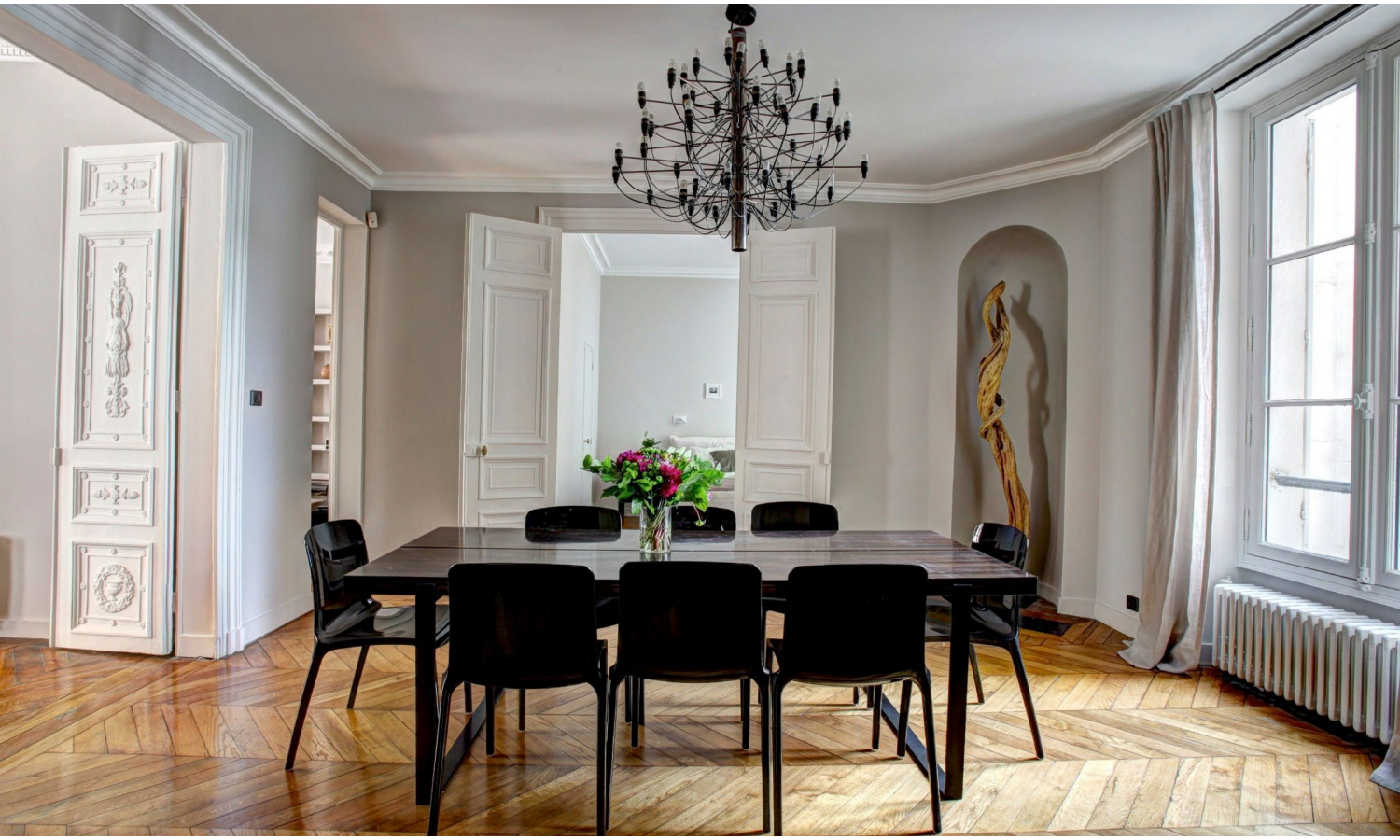 You should choose a simple yet elegant piece of lighting for making a huge difference on the overall look and feel of your room. Choose an option that will blend seamlessly with the style and décor of the room so that it will add charm and architectural interest to your space.
Consider the height- the selection of the chandelier should be done according to its height so that it will create an elegant looking space. Hanging chandeliers higher will create a larger circle of light cast on floor while hanging it lower will create a smaller circle of light cast.
Take account different elements- the chandelier that you choose should harmonize with the other elements of your room. It should create an elegant looking space so that you will be able to transform the look and feel of the space. Moreover, you also need to keep in mind the color palette of the space so that the chandeliers will blend easily with the other elements of the room.